MOUNT RINJANI TREKKING TOUR GUIDES
Cakrawala Rinjani Trekking is a tourism company that is environmentally and socially friendly, we focus on maintaining and preserving our environment seriously, keeping all paths in the environment of Mount Rinjani Park clean and undisturbed for local residents and visitors from all over the world so that in the future it can appreciate the preservation of historic nature on Mount Rinjani. We respect and follow of the government tourism regulations to run all programs in our company by adhering to the principle of running our responsibilities, and I trust for you to do that too. Our mission is for the ongoing to commitment of our staff and also all of our customers to protect our community, culture and environment and be able to benefit from the positive impact on other travelers. Thank you to all our customers for their cooperation in maintaining of cleanliness in Rinjani National Park area.
Mount Rinjani Update
After the earthquake July 2018 last year all the trekking route to Mt Rinjani is closed. On June 14th 2019 after being checked the path several times by officers Rinjani National Park, guide and porter in two gates climbing Sembalun and Senaru Villages find some route damage but has fixed already. This moment, the worthiness trekking route to Rinjani from some climbing gates guarantee can be passed by the tourist.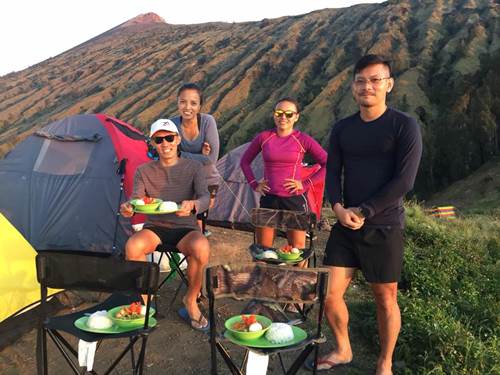 Sembalun Trekking Route
Start at Sembalun village 1.150 m above sea level at the east of Lombok
View The Packages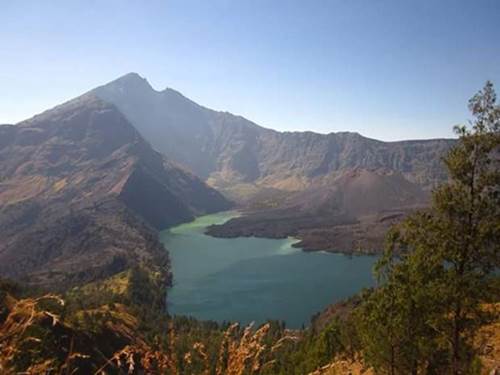 Senaru Trekking Route
Start at Senaru village 601m above sea level at the north of Lombok
View The Packages